System AdA: Reprise and Repetition
'Reprise and Repetition' is the first essay proposed by the Archiv der Avantgarden (Archive of the Avant-gardes, AdA), having as its main subject the role of an archive as a depository of recollections from the past.
DATES

10/10/2017—04/11/2017
[Translate to English:] Text
'Reprise' and 'Repetition' have philosophically different meanings, even if these concepts are taken as the same. Repetition: the action of repeating something that has already been said or done. Reprise: literally, to take up again. Embedded in this discussion is a huge and not so comfortable question: What do you intend to do with the past?
If the past is a working field where certain tools are at our disposal, the mission for the present is to develop a methodology to open up once again the doors that were closed by forces in opposition. If the relationship with the recollections is one of imitation or naive celebration, then the chance is lost, and one finds oneself in the same position as afore. That's what repetition means in a rough sense: to find the same ending as before, and not a new one.
Impressions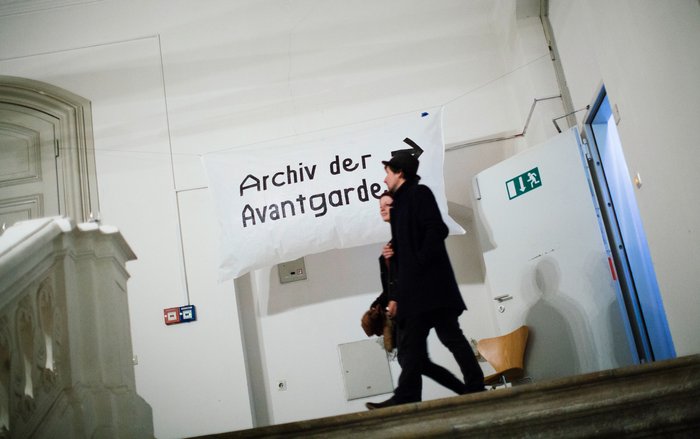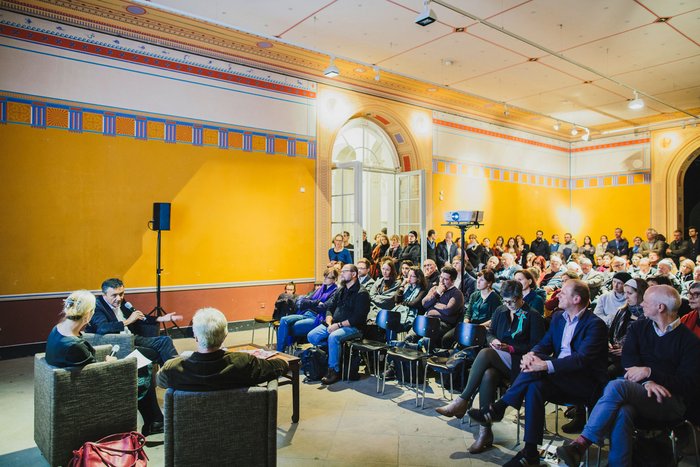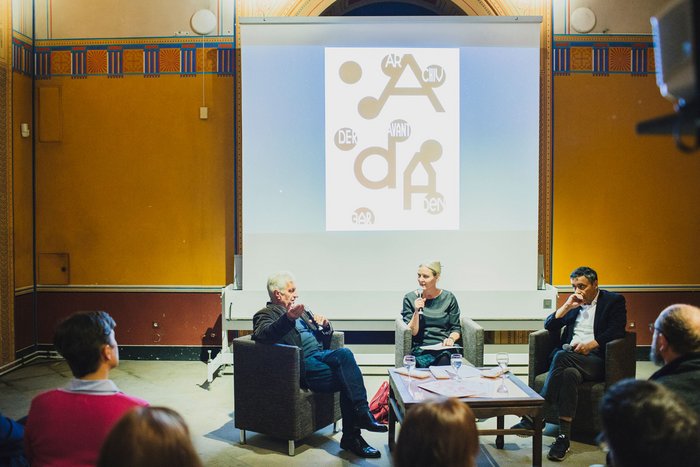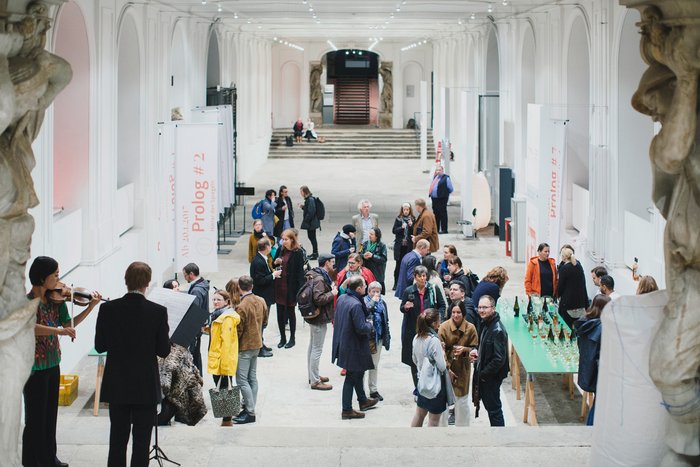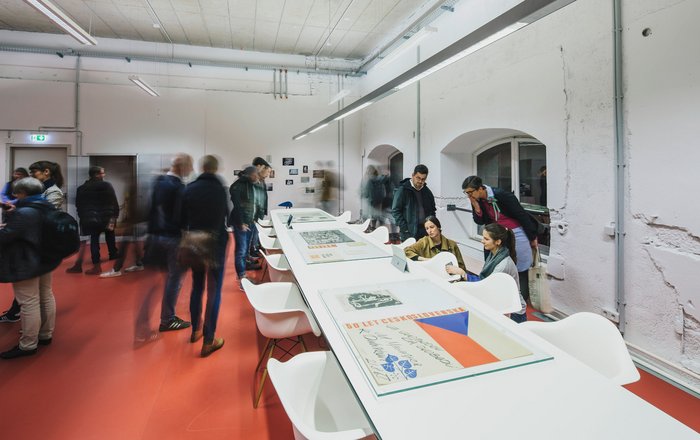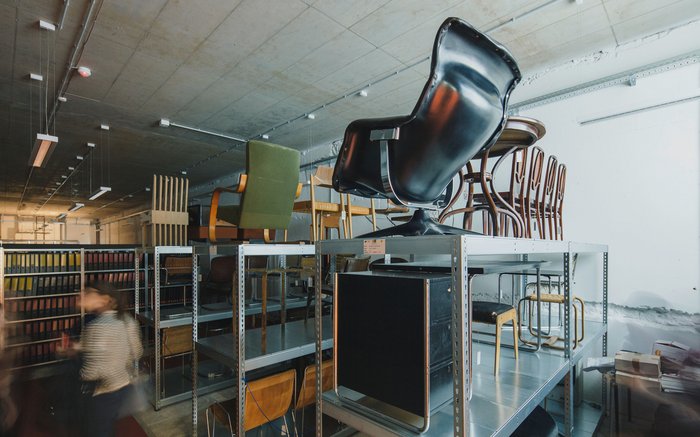 [Translate to English:] Text
The German philosopher Walter Benjamin (present in AdA's essay, alongside the artists Robert Filliou, Bas Jan Ader, Robert Barry, Charbel-joseph H. Boutros, the Werkbund movement and the theorist Guy Debord, among others) wrote once about how among the ruins of the past, we should give place to the ones defeated by history, so their voices could be heard again.
The archive is the space where a collective of voices is still asking uncomfortable questions about the future, a place where recollections can be directed towards something new. Listening to them becomes a matter not of choice but of urgency; in the same way, to repeat them without any form of self-criticism is to thwart their real possibilities, preventing the chance for a reprise. The archive has this powerful role: to liberate once again the imagination, which turns to the realms of the unknown using the means of the past.
The activities taking place in the AdA are continuously accompanied by a discursive programme that interacts with and supplements them, thereby elucidating the thematic issues from various scientific and lifeworld perspectives. The events focus on experiencing the themes and objects with the senses and reflecting upon them in a research-oriented way.
The discursive programme of the AdA equally reflects upon the role of collecting, archiving and exhibiting and presents individual objects of the collection in the frame of 'Object Talks'. Further parts of the programme include not only scientific formats such as workshops, but above all public discussion, reading and lectures. All population and age groups – especially from Dresden and the region – are invited to attend.
[Translate to English:] weitere Ausstellungen